Valentines Day is approaching and as a singleton I loved it. One year I even organised a Valentines Singles Ball so I could match make all my friends. But as a mum I'm just too knackered and jaded to celebrate. I'll buy a card from the supermarket that my other half won't appreciate (we have different senses of humour and he's so not into soppy) but I won't be going to a restaurant, squeezed in next to several other couples to save on space (nothing romantic about that) and given a very expensive 'set' menu.  I also won't be visiting a spa because I'll just feel self consious with lots of half naked men around and that's not really helping with the relaxation part. So is it just me or do others feel this way? Has Valentines had its day?
I thought I'd have a look around to see what stories are being picked up becuase as every PR knows 'special days' can increase the 'newsworthyness' of your new product, service or campaign. Here are my two favourites:
Lidl the budget supermarket are asking couples to kiss in front of their app built for the occassion. Great engagement idea but will it incrase sales (I doubt it):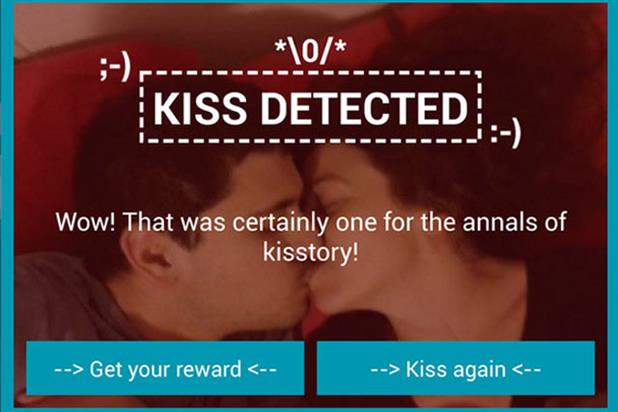 Red roses can cost up to £40 a stem, so entrepreneur Sophie Rumble decided to set up her own online shop to make them affordable and give profits to charity.